On 7th July 2008, UNESCO inscribed Melaka and Georgetown on its List of World Heritage Sites for their immense cultural values. This brings the number of World Heritage Sites in our country to 3. Mt. Kinabalu National Park in Sabah and Gunung Mulu National Park in Sarawak are both World Heritage Sites of Nature whereas Melaka and Georgetown are a joint World Heritage Site of Culture.
The status of a world heritage site brings to its host country the benefits of a greater influx of tourists and the availability of the services of world experts in the conservation of the site. Once included in UNESCO's List, the site is considered to be no longer just the property of its host country alone but rather the common property of mankind and the international community takes on the responsibility of conserving it for the appreciation and enjoyment of the present as well as future generations.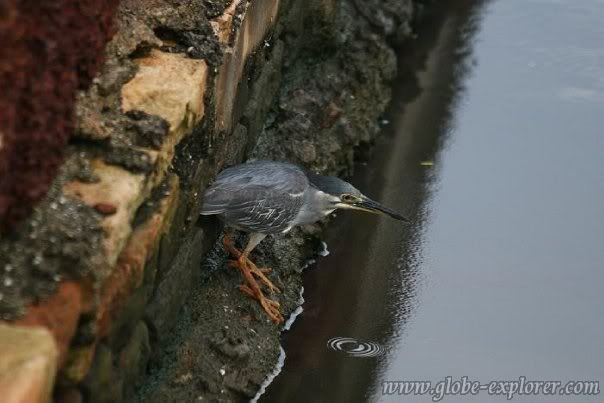 In anticipation of this new, enhanced status of the historical city, the City Hall of Melaka is in the process of beautifying a 4.5km long stretch of the Melaka River from the river mouth to the Hang Jebat Bridge on Jalan Mutahir. When I visited Melaka in June this year (2008), works were still going on to line both sides of the river with sheet piles and construct a tiled pedestrian walk along both river banks.
Other works included landscaping, signposting and erection of resting huts at intervals. City folks with properties abutting the affected stretch of the river have been persuaded to facelift their properties to blend in harmoniously with the new look of the river. Coupled with this programme is a river cruise that allows tourists to appreciate the buildings on both banks and the river itself from a different perspective.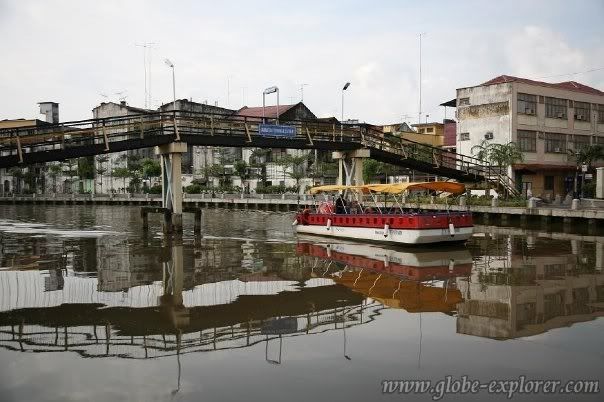 My wife and I took a leisurely stroll along the river from the mouth to the bridge and back, visiting a "living museum" – Villa Sentosa in Kampung Morten on the way. We also cruised down the river in the evening with my classmate Yong Ku and his wife. It was a very pleasant experience indeed. I only hope that the City Hall of Melaka will be able to sustain its enthusiasm and ensure all the new amenities do not slip into a state of neglect as has so often happened all over our country.